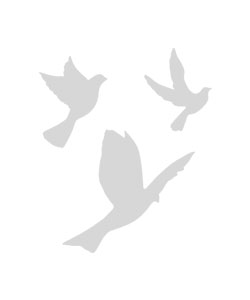 Book of Condolence
Due to the pandemic restrictions. it will not be possible for Books of Condolence to be made available for people to sign in person. However, an on-line book of condolence is available below.
The Book of Condolence will be closed on the day following the funeral. Books of Condolence are essentially a local record of the sentiments expressed by local people on the death of a national figure. As such, they will form part of the Warboys Parish Council's archive, so that future generations are able easily to gain access to them and find out the way in which national events were marked in the area.
The Chairman will be sending a letter of condolence to Her Majesty on behalf of the community and this will include reference to the Book of Condolence in Warboys and its existence in the local archives. The letter will be stored in the Royal Archives and act as an effective cross reference.
Offer Condolence for the family of HRH Prince Philip, The Duke Of Edinburgh