Her Majesty Queen Elizabeth II
Remembering Her Majesty the Queen at the 4 Parishes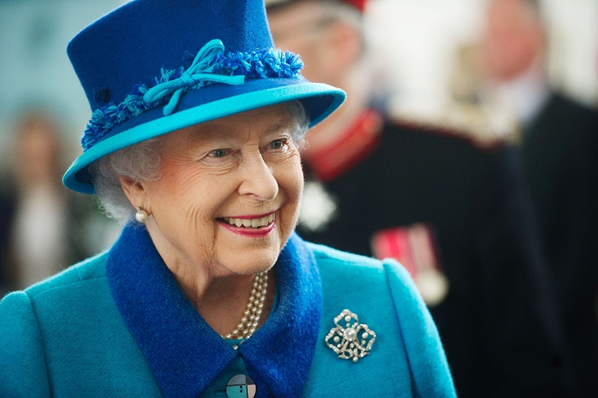 We are deeply saddened by the death of Her Majesty Queen Elizabeth II and we invite you to join us at this time to remember her faithful service to our Nation and the Commonwealth and to celebrate a life well lived.
Today in the 4Parishes of Warboys, Broughton, Bury and Wistow the church bells will toll from 12 noon for one hour. At the same time Books of Condolence will be opened and available for you to sign in the Parish Church of your choice.
Each of the 4Parish Churches will be open to sign the Book of Condolence, for prayer and reflection, and if you wish, to light a candle in memory of Her Majesty at the following times:
Friday the 9th September from 12.00 noon – 8.00pm
Saturday the 10th September from 9.00 am – 8.00pm
*Please note that Wistow Parish Church will not be open from 1.00pm until 3.30pm on Saturday due to a Service of celebration for a 30th Wedding Anniversary
Sunday the 11th September from 8.00am – 8.00pm
Monday the 12th September from 8.00am – 7.00pm.
Digital Books of Condolence are also available for signing at the following:
The Church of England Book of Condolence
We will make a further announcement in a few days' time with a date and time for a Service of Commemoration of Her Majesty the Queen in each of the four villages of Warboys, Broughton, Bury and Wistow.
God Save the King!