Her Majesty Queen Elizabeth II
Warboys Remembrance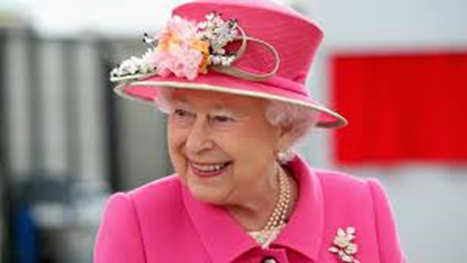 Her Majesty devoted her life to the nation and the Commonwealth and will be greatly missed by us all. She was a constant in an ever-changing world.
A Book of Condolence in memory of Her Majesty and in recognition of her long years of service to the nation will be available to be signed at The SPAR, 2 Mill Green between the hours of 10.00 a.m. to 6.00 p.m. from Saturday 10th September until the day prior to Her Majesty's funeral.
The Parish Church will be open for prayer and reflection in the coming days (see separate announcement) where a Book of Condolence will also be available
A Digital Book of Condolence is also available for signing at the following:
The Union Flag will remain at half mast during the period of mourning. It will be raised when the Proclamation of the Accession is made until the local announcement is made when it will be returned to half mast.
Further details will be announced of the arrangements for the local Proclamation when these become available.
A service of commemoration will be held at St Mary Magdalene Church at a time to be arranged.
God Save The King.
Warboys Parish Council